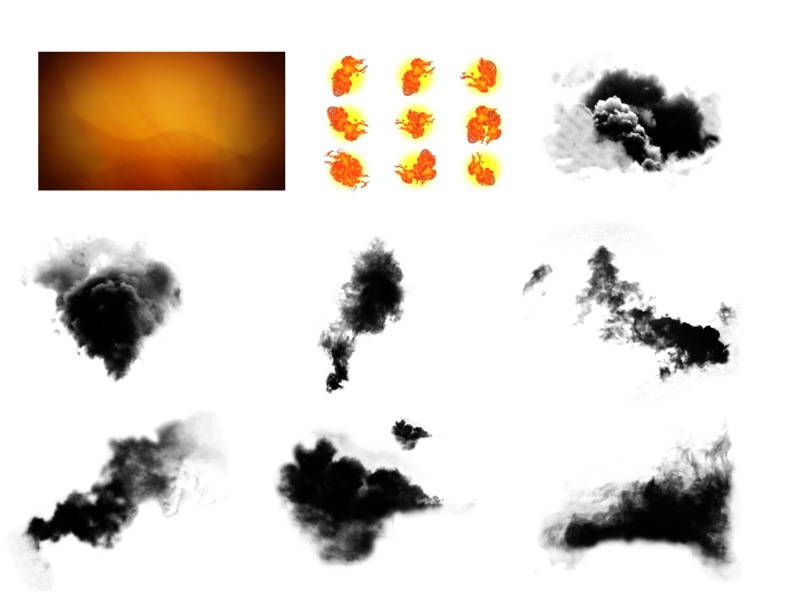 Live Visuals, Leonardo Electronic Almanac, Volume 19 Issue 3
ISBN: 978-1-906897-22-2
ISSN: 1071-4391
Volume Editors: Lanfranco Aceti, Steve Gibson and Stefan Müller Arisona
Editor: Ozden Sahin
Structured Spontaneity: Responsive Art Meets Classical Music In A Collaborative Performance Of Antonio Vivaldi's Four Seasons
by Yana (Ioanna) Sakellion & Yan Da
Classical music concerts are not usually associated with interactive media, yet such daring unions provide fresh experimental opportunities for the artistic expression and the audience experiences alike. In the spring of 2011 The Cultural Arts Center at Montgomery College in Silver Spring, MD hosted an unlikely event – a Baroque performance of Antonio Vivaldi's Four Seasons featuring reactive video projections. The real-time generative graphics and particle typography seen in this event are designed to illustrate the original sonnets accompanying the work, and possibly authored by Vivaldi himself. In this paper we discuss our process and influences resulting in a hybrid system solution, which automatically responds to live sound while allowing for simultaneous manual adjustments. We also share the findings gained from the conceptual planning, technical development, rehearsal and performance of the Multimedia Vivaldi collaboration.
Full article is available for download as a pdf here.
Volume 19 Issue 3 of Leonardo Electronic Almanac (LEA) is published online as a free PDF but will also be rolled out as Amazon Print on Demand and will be available on iTunes, iPad, Kindle and other e-publishing outlets.