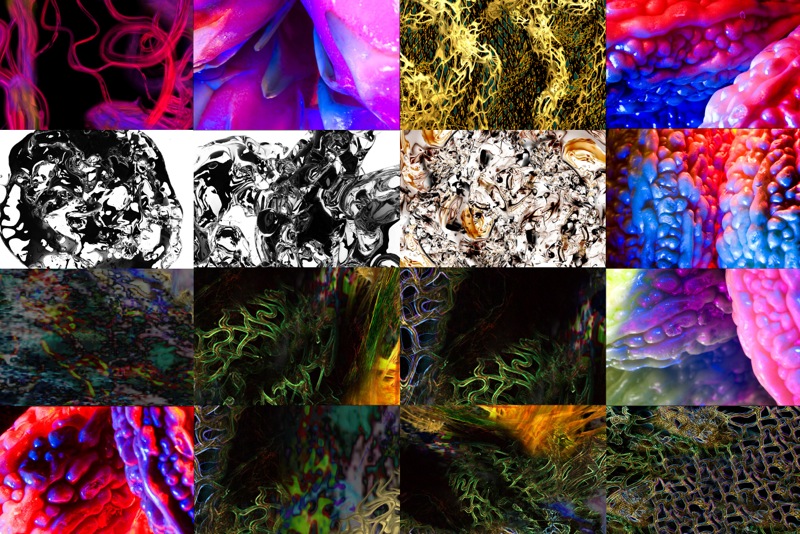 Live Visuals, Leonardo Electronic Almanac, Volume 19 Issue 3
ISBN: 978-1-906897-22-2
ISSN: 1071-4391
Volume Editors: Lanfranco Aceti, Steve Gibson and Stefan Müller Arisona
Editor: Ozden Sahin
Cinematics and Narratives: Movie Authoring & Design Focused Interaction
by Mark Chavez & Yun-Ke Chang
Our research looks at the processes we undertook to create an animated movie using a simulated virtual environment. It will describe the methods used to detect audience sentiment and how we used this information to
change the movie and get an improved reaction from an average audience. Using the audience's affective state we changed the playback performance of the movie, in particular the visual design to optimize the affective
quality of the movie, making it more impactful to the audience. The goal of this research was to investigate within the context of an animated movie the impact of design, in a real-time context. If manipulated beyond
a standard animation style sheet, will the resultant movie have a stronger impact? This movie concept was explored through numerous stages. We started our investigation by conducting a survey with a web-based evaluation of abstract design, then moved onto a simple character based installation and later created a twenty minute short animated movie called [Vengeance+Vengeance]. Our assertion is that by dynamically changing
the visual and sound characteristics of the design of an animated movie within a fixed linear narrative we can optimize its impact. Our assertion has been validated by the fact that the movie is the official selection of 12 international film festivals and competitions and has received six awards.
Full article is available for download as a pdf here.
Volume 19 Issue 3 of Leonardo Electronic Almanac (LEA) is published online as a free PDF but will also be rolled out as Amazon Print on Demand and will be available on iTunes, iPad, Kindle and other e-publishing outlets.