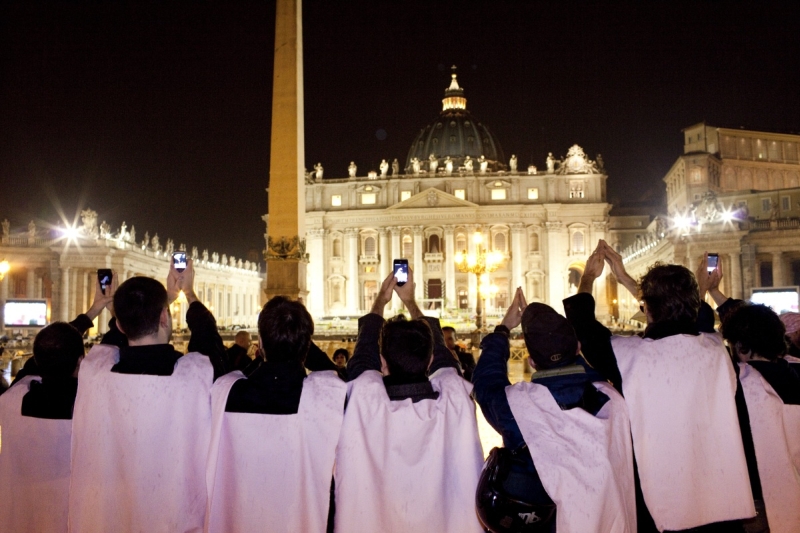 LEA Volume 19 Issue 2
Volume Editors: Lanfranco Aceti and Richard Rinehart
Editors: Ozden Sahin, Jonathan Munro and Catherine M. Weir
ISBN: 978-1-906897-23-9
ISSN: 1071-4391
Spatial Art: An Eruption of the Digital into the Physical
+ Interview
by Simona Lodi
This text analyzes the work of artists who use augmentation, information and immersion in specific contexts – public or private spaces – with or without authorization. Their goal is to create interventionist actions and collective experiences within an experimental augmented framework. These artists play on ambiguities in defining what reality is – how it is perceived, felt and detected. The aim of the analysis is to understand socio-cultural transformations in the fields of art and technology in social space, and what new forms of aggregation and participation have developed, providing an opportunity to reflect on new concepts of democracy that are emerging in our global media age.
Full article is available for download as a pdf here.
Volume 19 Issue 2 of Leonardo Electronic Almanac (LEA) is published online as a free PDF but will also be rolled out as Amazon Print on Demand and will be available on iTunes, iPad, Kindle and other e-publishing outlets.