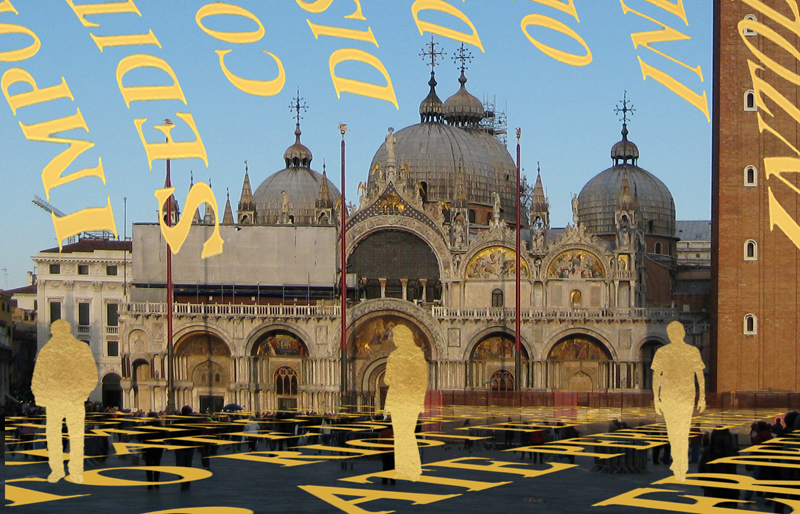 LEA Volume 19 Issue 2
Volume Editors: Lanfranco Aceti and Richard Rinehart
Editors: Ozden Sahin, Jonathan Munro and Catherine M. Weir
ISBN: 978-1-906897-23-9
ISSN: 1071-4391
Interview, Statement, Artwork
by Tamiko Thiel
My works reflect on the multiple layers of memory, history, myth, fantasy and desire that can be evoked by a compelling object or specific site.
These concerns bridge my entire art practice, from my early work with objects and video, my large-projection interactive 3D virtual installations and my current work in augmented reality.
Full article is available for download as a pdf here.
Volume 19 Issue 2 of Leonardo Electronic Almanac (LEA) is published online as a free PDF but will also be rolled out as Amazon Print on Demand and will be available on iTunes, iPad, Kindle and other e-publishing outlets.