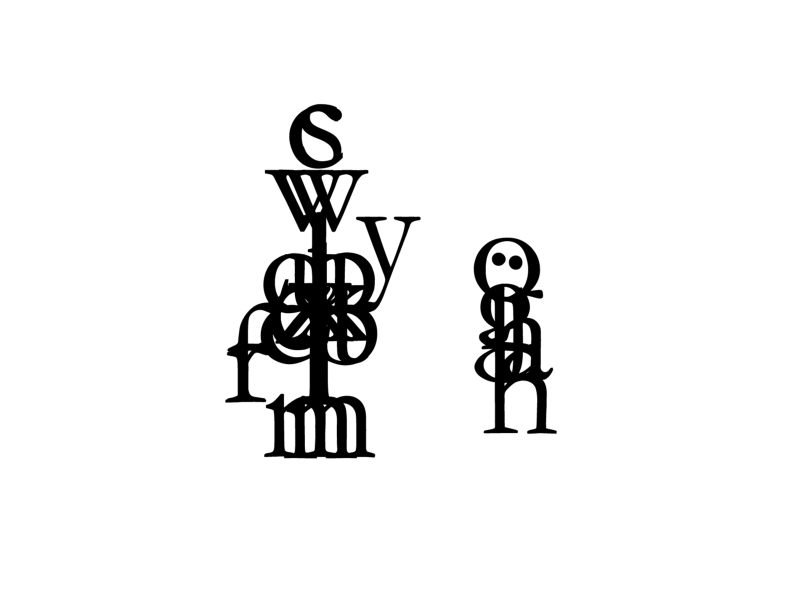 LEA Volume 19 Issue 2
Volume Editors: Lanfranco Aceti and Richard Rinehart
Editors: Ozden Sahin, Jonathan Munro and Catherine M. Weir
ISBN: 978-1-906897-23-9
ISSN: 1071-4391
Interview, Statement, Artwork
by A. J. Patrick Liszkiewicz
People make sense of the world through play. For Johan Huizinga, this was the defining characteristic of the human species.
For me, this is a call to create playful work that invites users to re-examine and change their surroundings. In my work, I try to find spaces to intervene in traditional narrative and rhetorical processes. I see interaction and play as a way through the postmodern moment, toward a future created by remixing, rewriting, and replaying the present.
Full article is available for download as a pdf here.
Volume 19 Issue 2 of Leonardo Electronic Almanac (LEA) is published online as a free PDF but will also be rolled out as Amazon Print on Demand and will be available on iTunes, iPad, Kindle and other e-publishing outlets.