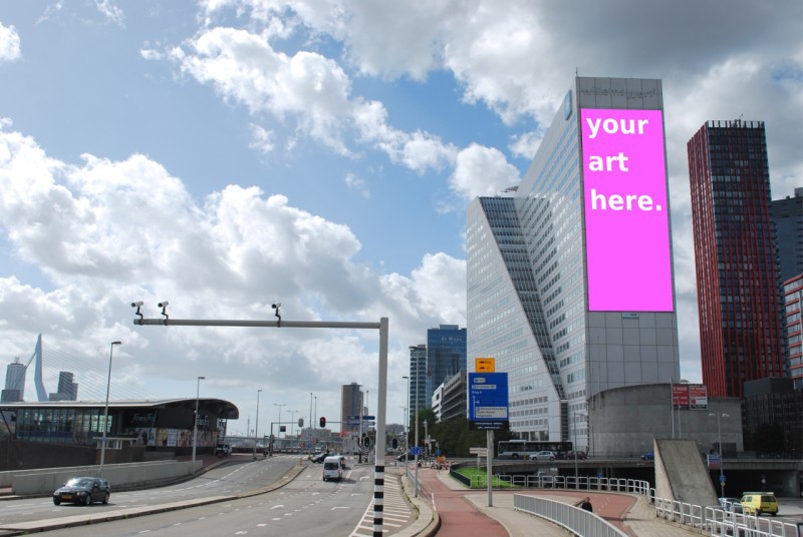 LEA Volume 19 Issue 1
Volume Editors: Lanfranco Aceti and Richard Rinehart
Editors: Ozden Sahin, Jonathan Munro and Catherine M. Weir
ISBN: 978-1-906897-20-8
ISSN: 1071-4391
Hacking: A new Political and Cultural Practice
by Christina Grammatikopoulou
Hacking and file sharing are daily acts that have come to constitute cultural practices. There is a significant political dimension in downloading and transforming files, joining virtual communities and online protests, that is easily detectible in recent developments regarding government transparency and open access to information. This mentality is reflected on contemporary culture, where the participation of the public in the creative act and the 'remixing' of existing forms are standard practices. As examples that substantiate the concept of cultural hacking, the article presents the works of artists that focus on hacking, hacktivism and piracy, either as acts that bring the artwork into existence or as ways of initiating the public into these practices. Through the examples of artworks that belong in different spheres –the virtual, the hybrid or the urban space- hacking emerges as the common thread that links software-based art, augmented reality art and street art.
Full article is available for download as a pdf here.
Volume 19 Issue 1 of Leonardo Electronic Almanac (LEA) is published online as a free PDF but will also be rolled out as Amazon Print on Demand and will be available on iTunes, iPad, Kindle and other e-publishing outlets.