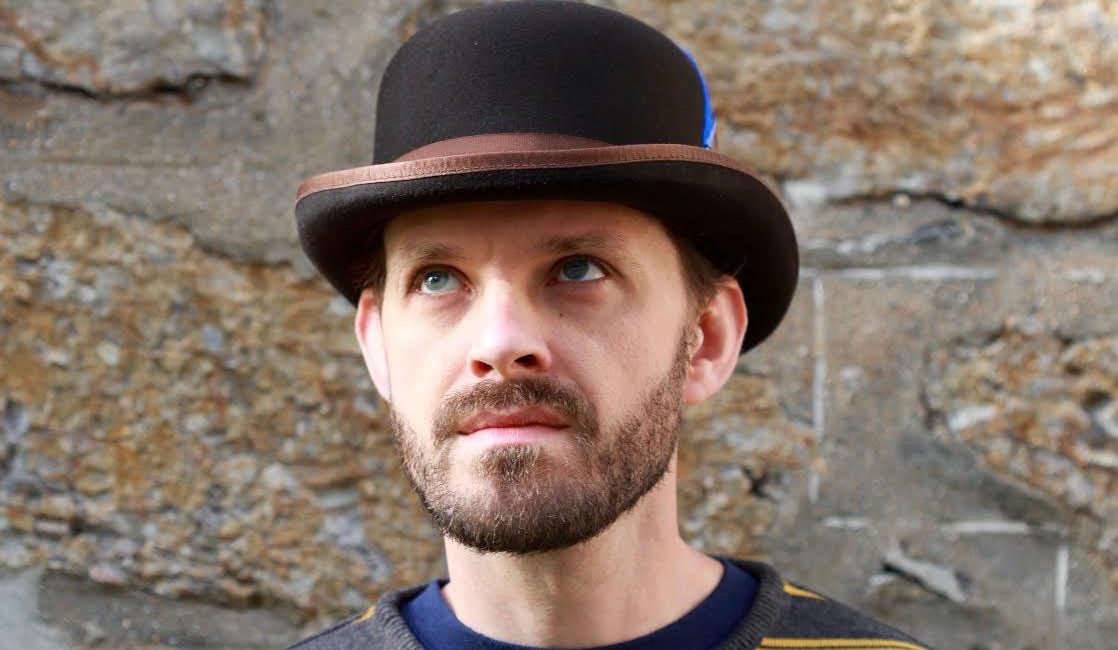 Michael R. Spicher, PhD, works as a writer, researcher, editor, and philosopher. He has researched, written, and taught issues in art and aesthetics for over a decade, earning a PhD in philosophy—aesthetics, philosophy of art, and political philosophy—from the University of South Carolina. As an academic, he has published articles on beauty, taste, aesthetic experience, and state support of the arts. He is a lecturer at Boston University for the Arts Administration graduate program, teaching "Writing for the Arts." And he is a lecturer at Boston Architectural College in the Liberal Studies Department.
In addition to his own writing projects, he currently serves as an editor for the Leonardo Electronic Almanac (published by MIT Press) and as a the Aesthetics Area Editor for the Internet Encyclopedia of Philosophy. He also started a website dedicated to issues in aesthetics, called the Aesthetics Research Lab.
Alongside his research, he is an artist, moving between painting and fiction writing. His work tends to circle around the basic questions concerning meaning, nihilism, and faith.
He served previously as a philosophy instructor at the University of South Carolina.