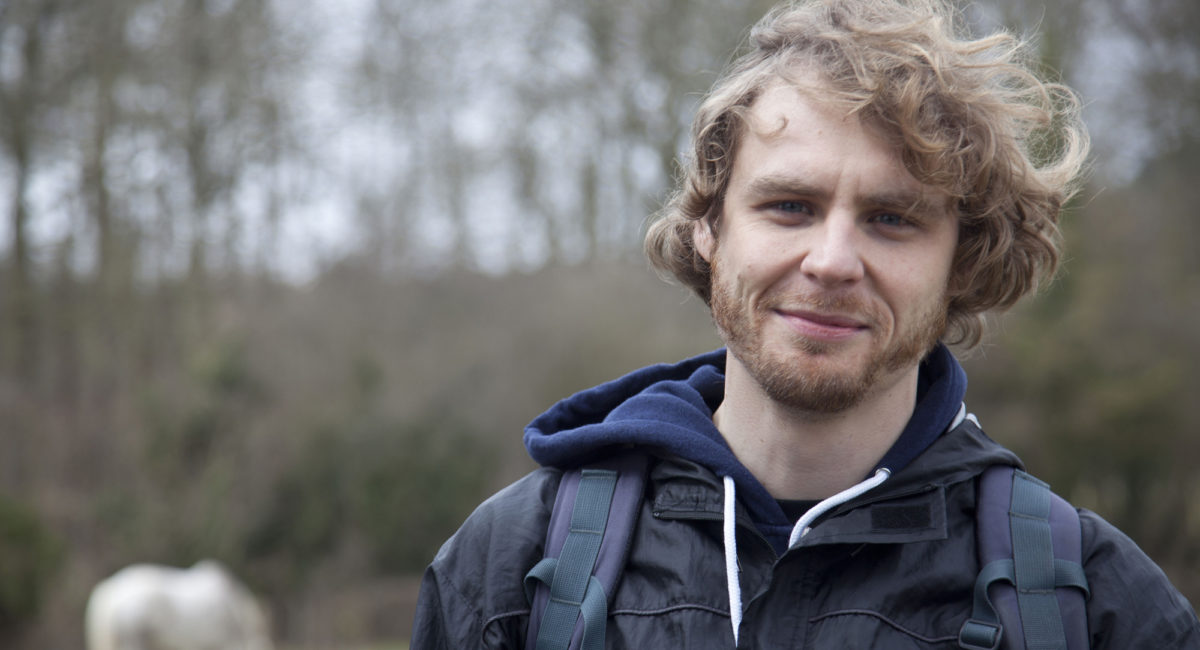 Jonathan Munro (b. 1982, UK). Is an artist, curator and educator. In 2009 Jonathan founded TINT, an artists led organisation with no fixed location, working in unused spaces, galleries and with online platforms. In 2010, he co-curated Unleashed Devices at the Watermans Art Centre in London. Munro has a BA in Fine Art specialising in Sculpture from University of Leeds. In 2011 Jonathan was awarded an AHRC grant to study MFA in Computational Studio Arts at Goldsmiths University.
As an artist Jonathan Munro has worked on various art projects, individually and within collaborations. His practice spans many mediums, incorporating computational tools, video, photography and fine art tools. He is interested in the control and configuration of the sensorial environment; this is both in terms of traditional art aesthetics and as part of a technologically informed practice. He has shown work both in the UK and internationally at events such as Watermans in London, UK, FutureEverything in Manchester, UK, and Yoto Space, International Festival of audio Visual Arts in St Petersburg, Russia.
He is currently the co-director of the Tin Shed Gallery in Goldsmiths College, and is currently involved in several other International curatorial projects, The Museum of Contemporary Cuts and curator at Sabanci University Kasa Gallery in Istanbul.