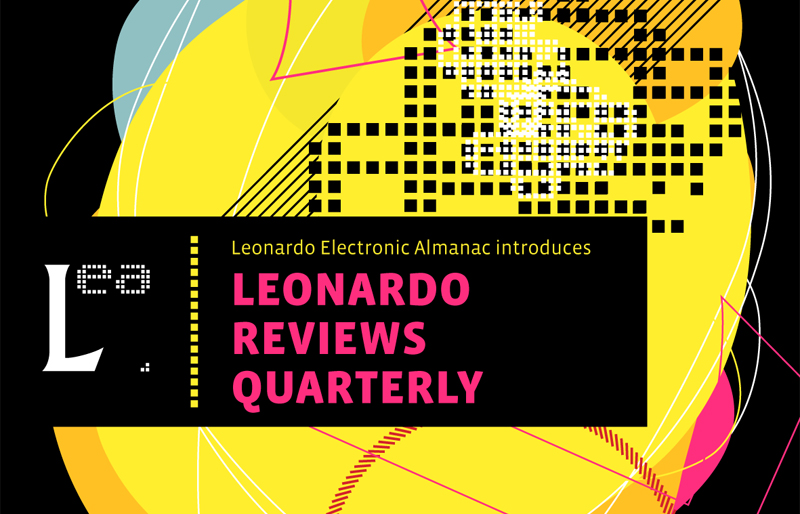 Secret Museums: In Search of Hidden Erotic Art
by Peter Woditsch
Icarus Films, Brooklyn, New York, USA, 2009
DVD, 77 mins. col.
Sales, $398
Distributor's website:  Icarus Films
Reviewed by Rob Harle (Australia)
This film is full of intrigue and adventure. It is as much about power, cultural politics and obsession as it is about erotic art. Many of the world's best known artists created erotic art, but due to the cultural biases and beliefs of the various eras, the works were rarely displayed for public view. This film's mission is to track down hidden erotica, both in public galleries and museums, and those works in the possession of private collectors.
Secret Museums: In Search of Hidden Erotic Art runs for 77 minutes, is in colour, DVD format and is both educational and entertaining. I found the camera work generally excellent, and on occasions, absolutely brilliant. The background audio suits the film well, various languages are spoken, mainly French, English and German, and there are reasonably easy to read subtitles. My only minor criticism of this film is that it is a little over dramatic in certain places, together with some unnecessary repetitive shots of locked doors and so on.
Peter Woditsch has put and incredible effort and amount of background research into making this film, which was filmed in England, France, Germany, Italy, Sweden and the U.S. Part of the intrigue and adventure of the film is Woditsch trying to gain access and filming permission to the guarded, nearly always secret collections of erotic art. From the home of the world's largest collection of pornography in the Vatican, to the collections of obsessed, intensely private individual collectors' stashes, Woditsch attempts to show us just what is hidden and quite often deliberately kept secret and mysterious from us. As the film shows some collectors simply like to possess the artworks — which consist of paintings, drawings and sculptures, and a huge number of illustrated books — in their possession and keep quite about it. Others deliberately let others know of their 'secret' collections so as to add intrigue, desire and of course raise the value of the works if they ever decide to sell.
The controllers of these collections, whether private or publicly held,  are literally gatekeepers, who decide who, how, and when others may see the artwork. The British Museum refused Woditsch permission to film their collection. Of course, the Vatican allows enticing glimpses of their vast collection but certainly not unlimited access to even historians and research scholars. If this gate keeping were not so pitiful it would be laughable. As one collector-commentator in the film mentions, "three clicks of the mouse on the Internet and an individual will be confronted with extreme pornography of all types," "so why the censorship by public museums, to the pubic patrons, when these institutions are funded by the public purse?"
Throughout the film various experts discuss, "the reasons for cultural suppression and control of erotic art: how institutional gatekeepers, as the protectors of public morality, decide what is acceptable; the difficulty of some in accepting sexuality as an appropriate subject for art; the compulsion to assemble private collections;. and how many erotic masterpieces remain hidden today" ("Back Cover").
I enjoyed this film very much and found the passion, obsession, and vast amounts of money paid for erotic artworks by private reclusive collectors the most intriguing aspect of the film. In the words of the Vancouver Review, "A brilliant documentary [that] is at times like a graduate seminar broaching issues about ethics, public space and cultural memory, preservation and archival energy… A 'must-see' for anyone interested in the discussion of the nature of power and knowledge" [my emphasis].
Leonardo Reviews is a scholarly review service published since 1968 by Leonardo,The International Society for the Arts, Sciences, and Technology. Publishers and authors interested in having their print or electronic publications considered for review by the panel should contact Michael Punt, Editor-In-Chief, Leonardo Reviews.