Lanfranco Aceti
Visiting Professor and Research Affiliate
Art, Culture and Technology @ MIT
Email: aceti@mit.edu
Web: http://www.lanfrancoaceti.com
Google Scholar: citations?user=snEM2x0AAAAJ&hl=en
ORCID: 0000-0002-6835-2382
Twitter: @lanfrancoaceti
Reference this essay: Aceti, Lanfranco. "Publishing the Unpublishable: Or on Why There Ain't Such Thing as a Free Lunch." In (im)print: Artists as Publishers as Artists. Cambridge, MA: LEA / MIT Press, 2019.
Published Online: August 15, 2018
Published in Print: To Be Announced
ISSN: 1071-4391
ISBN: To Be Announced
DOI: To Be Announced
Repository: To Be Announced
Acknowledgement: The Leonardo Electronic Almanac is a collaborative effort supported by MIT Press, Leonardo/ISAST, Goldsmiths, KHM, New York University (Steinhardt School of Culture, Education and Human Development), OCR (Operational and Curatorial Research), and CAC (Contemporary Arts and Cultures).
This essay is in memory of Stephen Wilson, former Editor in Chief of the Leonardo Electronic Almanac, and a patient mentor even when he was battling cancer.
Abstract
The essay will analyze the cost of operating within academic publishing as well as the ideas of 'free contribution' and 'service to the academic community' that have become synonyms of neo-slavery for neo-serfs in a context in which non-profit academic publishing and non-profit academia have transitioned into a thriving exploitative industry.
The contemporary inherited frameworks of service and support within academic communities have been transformed in institutionalized unreasonable demands that, within a transactional educational framework between the students as consumers and customers on one side and the university/publisher as corporate dominus on the other, excludes artists, professors, authors, editors, and reviewers from a monetary compensation for their time and work.
How does a publication exist in the interstitial spaces of these processes of exploitation and what are the ethical obligations of corporate publishing to keep 'free' content Open Access (OA) while at the same time fulfilling a mission that is to give visibility to an area, the interdisciplinary field of art and humanities, constantly struggling for funding and for visibility, never fully acknowledged in one field or the other, and always falling into the cracks of institutional taxonomic contempt?
LEA (Leonardo Electronic Almanac) is such a publication, entirely managed by volunteers and now facings the demands of ever more tiresome customers, who, without paying any of the necessary dues either in kind or in cash, expect a corporate service while not contributing with their service to the services rendered by the people who volunteer (work for free) for enshrining in the history of art, through a publication project, aesthetic undertakings, social activities, and academic thinking that otherwise would be silenced, left at the margins, or simply lost.
Keywords: Exploitation, academia, publishing, free lunch, art
Introduction: Should We Have Been All Plumbers?
This essay is inspired by ten years of volunteering for the Leonardo/MIT Press project as Editor in Chief of the Leonardo Electronic Almanac (LEA). It has been sparked by an accusation of neo-slavery when I was trying to create an opportunity for exchange between institutions in Europe and in the USA. I wanted to set up a framework that allowed one or two students to volunteer for three months in Europe and then, if conditions changed (conditions changes was a hint dropped to signify 'if I am able to get the financial support necessary'), I could hire, if the Visa process wouldn't be too complex, for at least a one year term. This would have created an initial soft academic international exchange, provided time to navigate carefully between the complexity of three different institutional bureaucracies, and allowed to generate an opportunity for research and work in one of the best institutional settings in the world.
The post I created to announce this opportunity met with the criticism of a few students that was not just vociferously stated, but that was rather problematic both in method and content. Volunteering was presented as another form of exploitation and of course somehow I was the one gaining from this process. Not satisfied by my lack of engagement, (I have always been told that it is better to try to let these ethical fascist vent unopposed) they decided to email directly one of the institutions involved. The result was the end of that particular venture and a set-back for a publication entirely constituted of volunteers that for years has been serving the academic and artistic community that it tries to represents by providing opportunities and outlets where there are none, by providing a free service (with all of its problems but nevertheless free), and by keeping a keen eye on academic rigor for what is published.
Since a crisis is a moment of reflection, I realized that there was something wrong not just with the system itself but also with my insistence in wanting to realize a common process of engagement with a view for the long-term, when the system and people within it increasingly favor individual and short-term approaches that do not and are not supposed to create collegiality.
My annoyance, a British understatement to signify a rather strong anger, came from the fact that I had been volunteering for years for this journal and that, if I had been paid according to Glassdoor's rates, I would have received a medium salary of $85,601. The lower level of the scale tips at $52,000 and the higher end at $120,000, always according to Glassdoor.
Time, effort, and resources, which I had drawn upon in order to revive and sustain the publication, are to be considered an extra.
In the end my efforts for ten years could be placed in between $520,000 or $856,010. That was the price of my volunteering. My contribution to the 'community' stood at that level. If we really wanted to be careful and consider the hours I spent doing this as a second job, during Saturdays and Sundays, and holidays—which in Europe are supposed to be paid as overtime—I feel happy to say that my contribution of my time could be estimated at around $500,00, although for the sake of this narrative I will stick to $856,010. This is an inordinate amount of money!
I with one more year full time work I could buy a Porsche.
It is money that the academic/publishing industry did not have to pay and it is time that I have freely given to render visible contributions to the field of interdisciplinary arts.
"Some plumbers charge a flat-rate service call plus an hourly rate for their labor. The plumber may be able to break down their labor rate into quarter-hours. The average hourly rate ranges from $45 to $150." [1]
It is for these reasons that I have decided to alter the structure of the Leonardo Electronic Almanac and to clarify, once and for all, the financial nature of the journal and the process linked to it. This essay it also absolves another function: namely that of clarify how the journal works and the reasons behind the thinking that have determined this shift.
It is a shift that I hope will ensure a different approach to publishing and negate the exploitative nature of academia and the academic publishing industry.
The medium hourly rate of plumbers for their labor is $100 and that is the rate that I have chosen for everyone that works on an article or a publication of LEA to be paid at. [2]
No Longer Exploiting
In order not to exploit an entity has to work out the maths of the process. What does it mean to pay everyone and is it really possible?
There are two options when it comes to exchange: a) one that is linked to money and b) one that is linked to personal passions and freely exchanged.
What is not possible is to ask for a free exchange demanding and pretending a service that is based on a contractual assumption or approach. One cannot be a customer if one is not paying for a service.
Therefore, from January 1, 2019, for the ten years anniversary of my tenure at LEA there will be two options.
The first option is a contractual one that entails the payment of everyone working on an essay or volume so that no accusation of exploitation can be levied against the publication itself and any of its members. This will allow the author to be a customer and to have certain privileges, e.g. the demand to have the work delivered on time and according to schedule. It will not allow unreasonable demands: e.g. for a sloppy article that required a rewrite to saddle an editor with an inordinate amount of work. The work is strictly controlled by time limits and the amount of money that was paid to the editors. Articles that require extensive rewrite will require more hours of labor and these will be charged to the author.
Also, in this context it becomes possible to pay the same hourly amount for labor for editing, marketing, or administration. It will allow to pay whomever is working in the marketing or administration (students or professionals) a fare wage. This is an egalitarian approach, that in times of inequality speaks volumes.
The second approach is that based on people volunteering their time. Time is an incredibly precious commodity and as such should not be freely given. One could only try to imagine what it would cost to buy back time: it is an impossibility. It is for this reason that courtesy towards the editor and the publication is not just expected but demanded. There is also the expectation that authors will contribute by facilitating the work of the editors, readily complying with editorial processes, and assist in the collegial promotion of single essays, volumes, or scholarly events linked to the publication. It is a communal approach to production in which the shared effort allows the realization of a project within existing frameworks; academic publishing frameworks in this case.
The table below shows the breakdown costs for each single essay. Volumes are a compilation of essays and the cost is just multiplied for the number of essays contained within a volume.
| | | | | |
| --- | --- | --- | --- | --- |
| Editor 1 |  3 hours | €100 | = | €300 |
| Editor 2 |  3 hours | €100 | = | €300 |
| Editor 3 |  3 hours | €100 | = | €300 |
| Reviewer 1 |  2 hours | €100 | = | €200 |
| Reviewer 2 | 2 hours | €100 | = | €200 |
| Reviewer 3 | 2 hours | €100 | = | €200 |
| Reviewer 4 | 2 hours | €100 | = | €200 |
| Reviewer 5 | 2 hours | €100 | = | €200 |
| Designer | 3 hours | €100 | = | €300 |
| Mktg & Mgmt | 3 hours | €100 | = | €300 |
| Administrator | 3 hours | €100 | = | €300 |
| | | | | |
| | | TOTAL | = | €2800 + VAT |
The table does not show the cost of paying the writer, although it shows the cost of production of a single essay. Writers and authors being paid is a further complex issue that requires an in depth analysis. Nevertheless, after some careful thoughts as Editor in Chief of LEA I have decided to ask authors to demand of their university to be paid €1000 + VAT for their writing. This is a little bit less of what I was paid at Sabanci University, Istanbul, every time I published in an international academic journal. The complete total for the publication of an essay, if we were to include the writer's cost, would then be around €3800 + VAT per essay.
The payment of the writer should be a responsibility of the university as well as that of the publisher. The issue is that in this age in which academics have no research hours and are overwhelmed by administrative, teaching, research duties (e.g. grant writing), and service to the university and its community, it is the University with its ranking that benefits from the free writing as well as the publisher.
This is a conundrum of difficult solution. Nevertheless, in order to bring to light the exploitative nature of this process and the abuse of cultural producers, particularly within the humanities, I have decided for LEA to ask of each author to submit a letter signed from their department's chair stating that "the university is unwilling to pay the writer and that the writer accepts to waive the corresponding fee without holding LEA responsible for the nature of this exploitative frameworks and processes."
I clearly understand that this is a palliative, nevertheless it will hopefully create discussions internally in the various departments and universities as well as a record of letters that crystallize the abusive and exploitative nature of 21st-century academia and academic publishing in the humanities.
Consequences: Intended and Unintended 
Conclusions: Give Me My Porsche
Perhaps we can start to reconsider the way in which these institutions work by doing very simple things: e.g. stop reviewing for free. Or simply asking ourselves and the institutions a very simple question that my students, directly or indirectly, keep asking me: What's in it for me?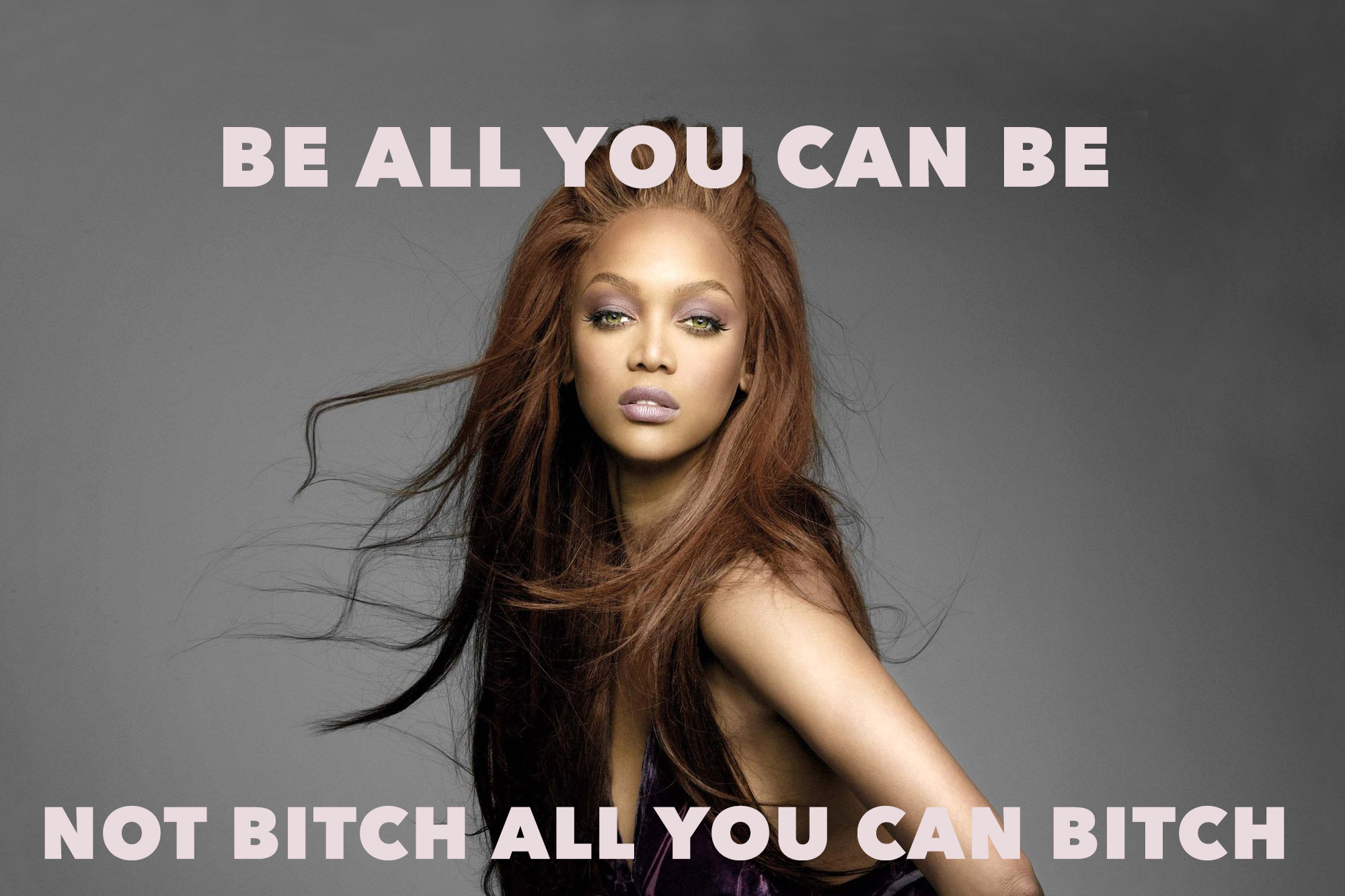 [1] https://www.improvenet.com/r/costs-and-prices/plumber-cost [2] I have chosen a plumber hourly rate just because they did not have to invest as much money in their academic careers and students loans as academics do. It is also a way to highlight, should it be necessary, how low intellectual and cultural work is paid.