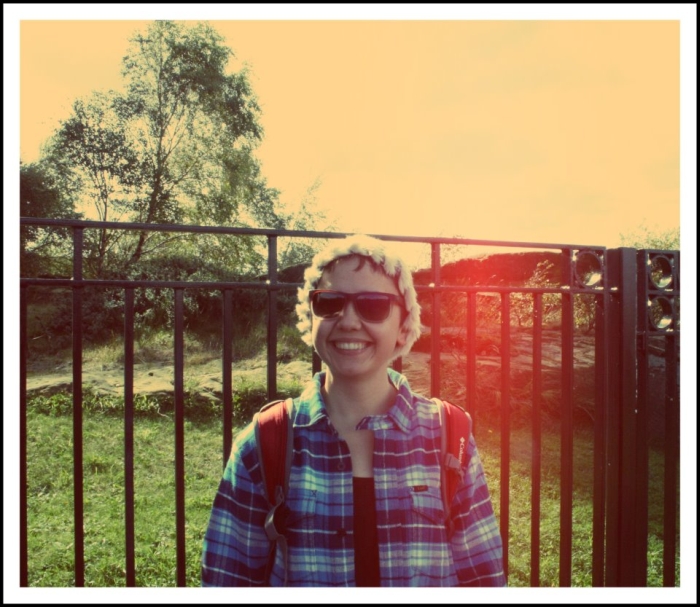 Ozden Sahin is a PhD student at the Department of Media & Communications at Goldsmiths, University of London. She received her MA in Cultural Studies from Sabanci University and her BA in Translation Studies from Bogazici University. Her main research interests are new media art curation and the relationship between media art and politics.
In 2011, Ozden was the Conference and Program Director of ISEA2011 Istanbul: The 17th International Symposium on Electronic Art, the leading world conference and exhibition for art, media and technology. She was one of the two chief organizers of ISEA2011.
She worked at Sabancı University Kasa Gallery as the in-house curator, developing and executing the annual exhibition and publication program between 2010 – 2013.
Since 2009, she has been working as the Co-Editor at the Leonardo Electronic Almanac (ISAST/Leonardo Journal, The MIT Press). She has been involved in the re-vamp of LEA, setting up the exhibition and publication programs as well as coordinating the team, authors, and editors.
Her personal website can be reached here.