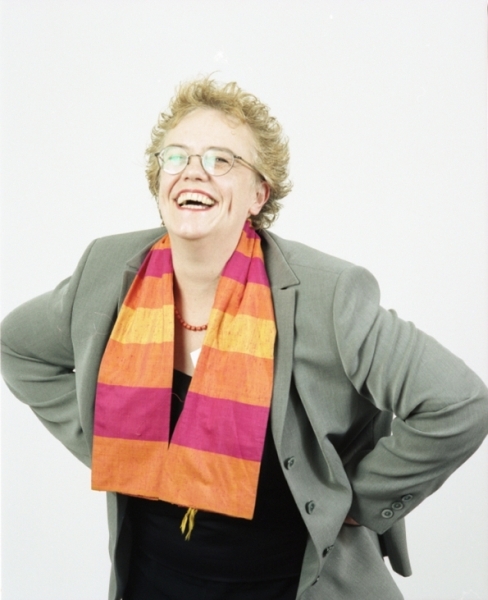 Janis Jefferies is an artist, writer and curator, Professor of Visual Arts in the Department of Computing, Goldsmiths University of London, Director of the Constance Howard Resource and Research Centre in Textiles and Artistic Director of Goldsmiths Digital Studios.
She set up and now convenes the Thursday Club which was set through Goldsmiths Digital Studios (GDS) as an informal setting for research discussions and presentations of cross-disciplinary work-in-progress.
In the last five years she has been working on technological based arts, including Woven Sound (with Dr. Tim Blackwell) and has been a principal investigator on projects involving new haptics technologies and generative software systems for creating and interpreting arts objects. She is an associate researcher with Hexagram (Institute of Media, Arts and Technologies, Montreal, Canada) on two projects, electronic textiles and new forms of media communication in cloth.