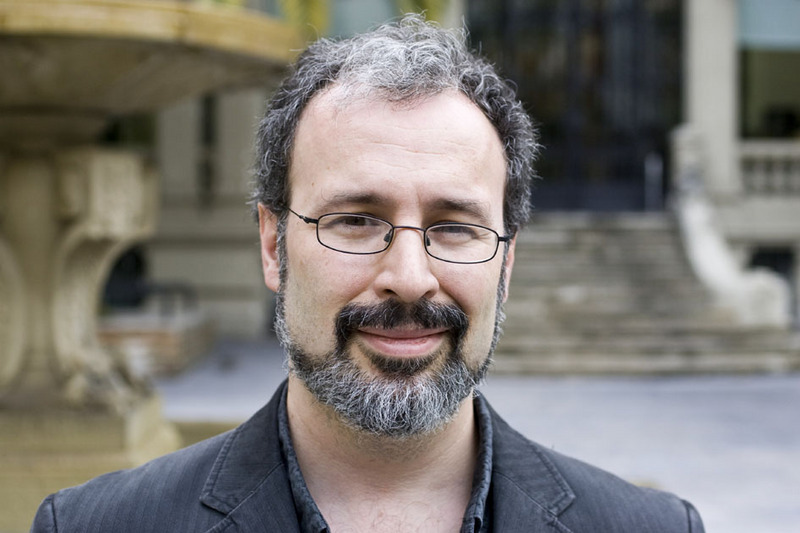 I have …
* … studied Physics and Mathematics at the Universidad de Buenos Aires and did an MSc in a Nuclear Engineering at theInstituto Balseiro (National Atomic Energy Agency and University of Cuyo).
I did …
* … my DPhil (PhD) in COGS, Univesity of Sussex, within the Evolutionary and Adaptive Systems group, under the supervision of Prof Phil Husbands.
I was …
* … a research fellow at the German National Research Center for Information Technology, GMD, in Sankt Augustin within the Autonomous Intelligent Systems (AiS) institute.
I am …
* … back at Sussex since October 2000 as a lecturer (then senior lecturer and recently reader) within the Evolutionary and Adaptive Systems (EASy) group. I am also affiliated with the Centre for Computational Neuroscience and Robotics and the Centre for Research on Cognitive Science.