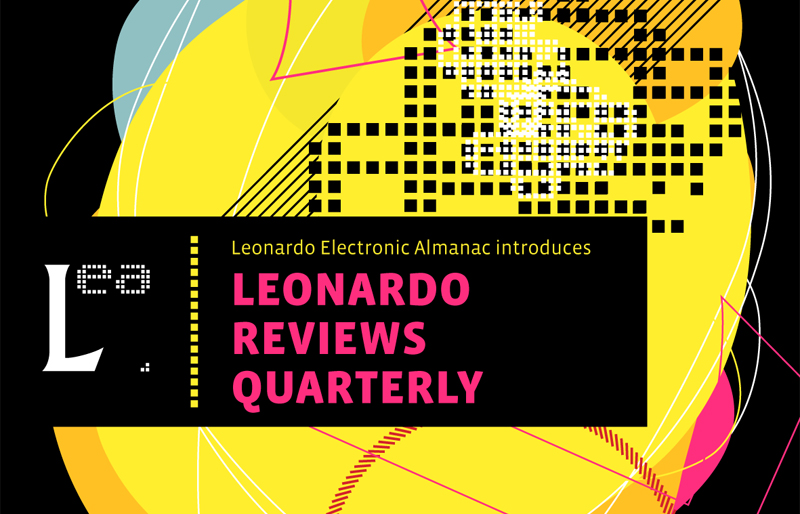 OPEN DESIGN NOW. WHY DESIGN CANNOT REMAIN EXCLUSIVE
Editors: Bas van Abel, Lucas Evers, Roel Klaassen, Peter Troxler
BIS Publishers, Amsterdam, the Netherlands, 2011
320 pages, illustrated
Open Design Now is a smart, European collaboration between the giants of design thinking and research Premsela, the Netherlands Institute for Design and Fashion, Creative Commons and Waag Society.
As a result of this collaboration it's not shy about creating a real debate about what it means to be a designer in the 21st century. It's also one of those books that tries to be true to a complex conversation about how open source principals online applies to a modern design practice
The book discusses everything from product design made using open design files, ways in which traditional design businesses share their work online, new tools for DIY making, thoughts on environmental impact, IP issues and much more.
The case studies that make up the bulk of Open Design Now push the conversation forward into daring future scenarios but are at times are a little on the technophiliac side. Several sidestep the boarder issues around sustainability and John Thackara's painfully short essay points to some heavy editing. It's important to really understand the potential pitfalls of these kinds of flexible ways of working and I wished that more voices like his were represented.
Some of the articles also feel a little like product pitches where there is a lack of real understanding of the underlying principals of the web such as in the case of Droog's Renny Remaker's article where she claims to be worried about digital fabrication because " the internet has brought us a lot of ugly stuff". This is a perfect example of the tensions that exist in this book between contributors who are digital natives and those who have had to adapt much later and don't really still understand what makes digital design or communities tick. I would also hope that future books might address the financial challenges that these new ways of working present, both in terms of freelancing or looking for investment for your latest "smart product" idea. Turning an open design into a business isn't trivial.
In general though these essays and case studies from industry and academic thought leaders highlight the many opportunities that digital economies present as well as the pitfalls. It also manages to be perfectly timed, as the hysteria around personal fabrication takes on the design world.
After 15 years of rapid prototyping being pushed through mainly in engineering & design schools, projects like RepRap & Makerbot offer another point of view. Having the opportunity to read about the founders experience is also invaluable for anyone interested in becoming an entrepreneur, designer or hacker today.
Designing in the real world is messy and the book manages to convey the tensions between openness in the software sense and the opportunities it presents in the built environment. It presents clear, well-researched arguments and helps anyone interested in this field develop a vocabulary and get inspiration from a gorgeous Index section.
Open Design should be recommended reading for product designers, computer science, hackers, UX designers and engineers alike. To hackers I think they will understand how hard it is to be a designer now and everyone else will hopefully get a glimpse that being a designer no longer means designing a chair.
Reviewed by Alexandra Deschamps-Sonsino