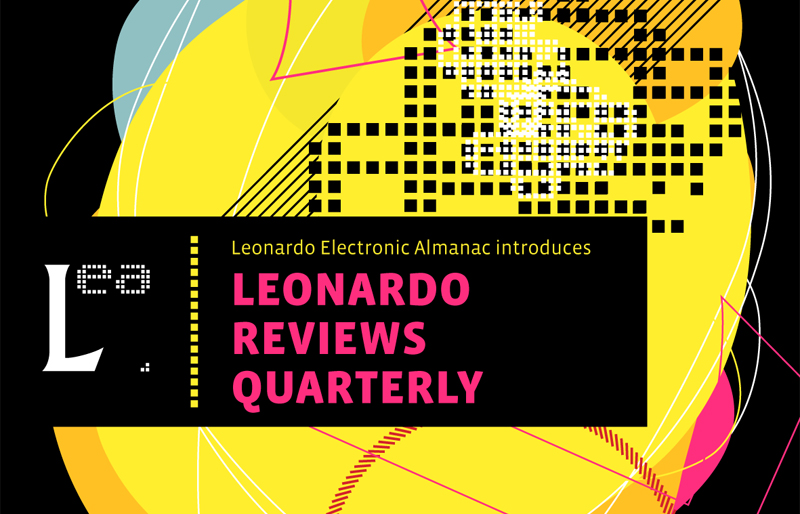 Bill Viola in Conversation with Adam Weinberg
Thursday, October 27, 2009
The Whitney Museum's 2009 Annenberg Lecture
Event website:  Whitney Museum of American Art
Reviewed by Giovanna Costantini
"I don't really believe any more that we are meant to go it alone," intoned Viola at the Whitney Museum's annual Annenberg Lecture.  "Our task is to teach," he continued, "for we become broader and deeper when we experience the work of those who have gone before us to take our place in the flow of time."
To this purpose Viola opened his talk with quotations from Japanese Death Poems:  Written by Zen Monks and Haiku Poets, verses composed at the end of life from poets about to take their last breath, moments, much like Viola's body of video art, that would mark a transition from this world into the next life.  Reading passages from the text, he described the poems as a single brushstroke painted at the very moment that one steps from a material existence into immateriality, a transformation of death into life, like art, through an act of creation.
Speaking not in the theatre, but in the common areas of the museum's portico where he was framed by simulcast projections of himself against "Passage Into Night," a 2005 work in which a reflected image advances into a pool of water, the space seemed eerily crypt-like, the projections disembodied and ephemeral, as much of his artwork in which figures emerge and recede from ulterior dimensions of time and space.
He compared the creative process to a ritual act of destruction and creation in which the artist, as Prometheus, journeys to the edge of possibility (or emptiness) and contemplates the force required to externalize the fire within.  Viola looked to technology, the Greek's techné, for the means to "trick" nature into revealing her secrets, to translate revelation metaphysically into art.  "Never has there been a time of greater possibility," he emphasized, with illumination extending from stained glass to digital machines, synchronization codes and electrical circuitry that can scan lines of visual data into a single frame and vibrate at incredible rates of speed to suggest amazing movement in order to reproduce a single, simulated image of reality.  The digital revolution ultimately emanates from only four watts of energy that power the electrical system of the human brain, he explained, yet like the blood vessels of the body, technology can be used for purposes of destruction as well as to express human connectivity and life's imponderable mysteries.  He pointed to his most recent installation "Pneuma" (1994/2009) in the current exhibition, "Bodies of Light" at the James Cohan Gallery in New York as an example.  Here, projections merge and submerge from indistinct shadows as grains of shifting memories, sensations or dreams.  Each time light passes through the body it reveals another layer of skin from a figure that is barely recognizable, until eventually the body disappears altogether.  Yet the image appears to linger indefinitely in the penumbra of consciousness that leads from one state of being to another.
He admonished artists to learn from a position of weakness – to work in the messy areas of love, not its pristine repositories where one places things you have forgotten how to use.  "Position yourself both within and outside of yourself," he advised, "so as to work as though there is someone greater than you in the room watching you.  Masterpieces tell you nothing," he cautioned.  "It's about not figuring out the end until you get there."
At the Whitney, Viola's voice accompanied the screening of "Passage into Night" as a transfiguration occurring at his back.  A silhouetted woman garbed in black advances towards the viewer at a pace timed to coincide with the duration of Viola's remarks.  Slowly, almost imperceptibly, we become aware of her inner radiance as glints of light dancing over a body of water.  "She is almost here," he turns to regard her from time to time, until ultimately, she is immersed, as art, in her own reflected image.  In certain ways, he points out, the image echoes that of "Fire Woman" (also 2005) inspired by the opera "Tristan and Isolde" in which a dying man, consumed in flames falls into an ocean where the flames elongate, expanding into brightness as prisms of light.
Leonardo Reviews is a scholarly review service published since 1968 by Leonardo,The International Society for the Arts, Sciences, and Technology. Publishers and authors interested in having their print or electronic publications considered for review by the panel should contact Michael Punt, Editor-In-Chief, Leonardo Reviews.