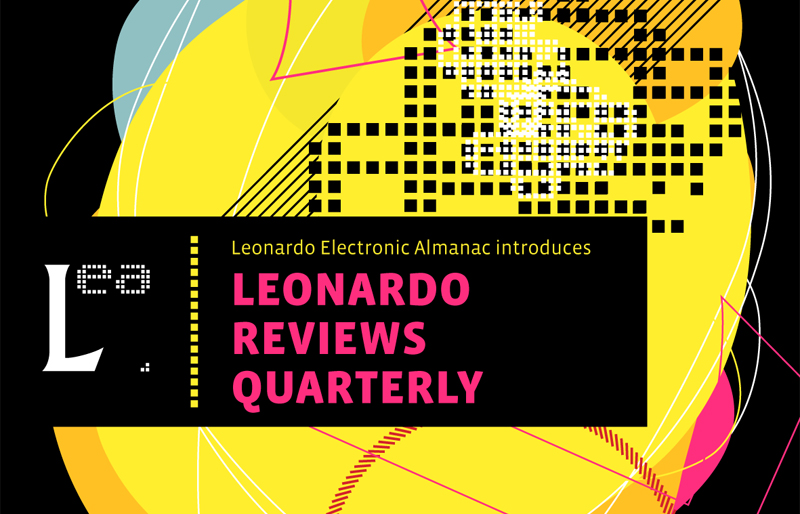 A Road to Mecca: The Journey of Muhammad Asad
by Georg Misch, Director
Icarus Films, Brooklyn, NY, 2009
DVD, 92 mins., $US 440 (Institutional).
Distributor: Icarus Films
Reviewed by Catalin Brylla
University of Newport
A Road to Mecca follows the path taken by journalist and writer Muhammad Asad, alias Leopold Weiss, from the suburbs of the Austro-Hungarian Empire to Israel, Palestine, Saudi Arabia, Pakistan and New York. Weiss, a Viennese Jew, converted to Islam after travelling to the Middle East and studying the Koran. As Muhammad Asad he spread the message of peace and brotherhood through the eyes of Islam, served as advisor at the Royal Court in Saudi Arabia, and was co-founder of the state of Pakistan. The places he lived and visited are explored, and at the same time friends, relatives, experts and numerous locals talk about his motivation, his purpose, and his legacy as a theological thinker.
The poignant beginning is representative of the plethora of different formal and stylistic treatments Georg Misch jovially employs throughout the film: poetic imagery (most notably wide shots of the desert in different permutations), observational actuality events, interviews, archive material, vox-pops, and voice-over. This strong sense of authorship is reinforced by self-reflexive techniques, such as the filmmaker intervening with questions off-camera, flicking through Asad's photo diary (which becomes the leitmotif of the film), revealing the production set of a live TV debate and deliberately staging the mise-en-scène in interviews.
It seems odd that with such an excess in styles and point-of-views (the film gives voice to numerous discursive and conflicting point-of-views about Asad) the audience does not perceive this as an intellectual, nor artistic exercise. The binding factor is the plot. The plot is organised in an incredibly languid and fluid manner, using the concept of "the journey". On a superficial level there is Asad's physical journey, but in parallel, there is the exploratory journey of the filmmaker, constantly reminding the spectator of his enquiring presence. Interestingly, unlike the classic character portrait or travelogue, the narrative structure is not chronologic. Rigid linearity is dismissed in favour of logical associations and causal relations, achieved by bold temporal and spatial jumps.
In a postmodern society in which cultural ideologies, religious dogmas, as well as demographic homogeneity undergo a significant fragmentation and a constant cross-cultural convergence, A Road to Mecca offers a fascinatingly current character portrait, potentially at the expense of a certain personal intimacy and transparency usually associated with portraits. The eclectic sujet infers an overall fabula reminiscent of Magritte's famous La Reproduction Interdite; a "portrait of a non-portrait." In other words, the puzzle that is allegedly pieced together, actually defies a coherent assembly. This is mainly due to the form and style shifting somewhat uncomfortably between nostalgic homage and critical scrutiny, resulting in an inquisitive journey, rather than a precise portrait. A case in point is the lyrical use of space juxtaposed with sober interviews or actuality dialogue questioning Asad's purpose or his cultural-political legacy. However, this uncertainty and occasional ambiguity that subtly linger upon this character are not necessarily negative. At worst, it might explain how an Austrian Jew converted voluntarily to an Islamic scholar. At best, it might give the audience an insight into the seemingly unbridgeable gap between the Western and the Islamic world. Nevertheless, one is left to wonder whether cultural understanding is possible or not, and by raising questions, rather than answering them, a film like this shows us that the meaning of truth must be constantly reviewed. The spectator is taken on a beautifully uncertain journey (physically and psychologically) with a suitable formal closure (Asad's grave in Andalusia) and even more thought-provoking discursive openness. This is definitely not a conventional biography as seen on the History Channel, and it does not pretend to be as translucent and clear-cut. But as Allan Berg Nielsen from the Danish Film Institute, succinctly puts it, "Reality is not unequivocal […] If you are someone who is in doubt […] about the difference between good and evil […], it is comforting to be reminded that others are too. Anyone who tells me my scepticism is groundless […] makes me doubt all the more."
Leonardo Reviews is a scholarly review service published since 1968 by Leonardo,The International Society for the Arts, Sciences, and Technology. Publishers and authors interested in having their print or electronic publications considered for review by the panel should contact Michael Punt, Editor-In-Chief, Leonardo Reviews.